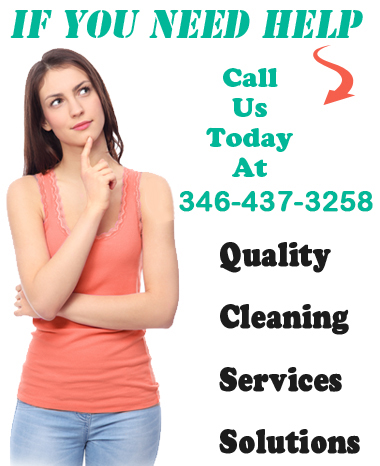 Air Duct Cleaning Houston
Do you constantly find yourself coughing and with unexplainable headaches? It may be due to the poor oxygen quality in your home or office. Consider an air duct cleaning from the pros at Houston Carpet. We are appalled by the amount of people in Harris County, Texas that suffer needlessly from problems that haven't been brought to light. All of those particles continuously circulate and cause many types of sickness.
What You Don't Know Can Still Hurt
Tons of folks have not even heard of cleaning air ducts before. Then they're surprised to see how filthy their system is even with filters changed monthly. One peek at yours would probably send you running for the hills in absolute disgust. This isn't addressed by most because they simply do not see it so there's no other way to know what's really hidden in there. Witness and feel the difference in each breath taken after we've cleaned out the filth.

Are you familiar with the furnace cleaning service offered by Houston Carpet? If not, listen to this! Furnaces can lose massive amounts of energy when they're forced to work harder than they should. Dust and dirt from the environment within a building collects in them and creates a wall of debris that the airflow must pass through in order to reach its destination. Once it has been removed, it can finally do its job and provide AC effectively.
Maintain The Freshness Deserved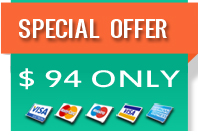 Our air duct cleaners are quite passionate about what they do. Each of them is dedicated to the cause of clear and fresh breaths for everyone. Slowly but surely, we'll spread the message of cleanliness to every citizen of Harris County, TX. Have us take care of you and you'll want to tell all those friends and family members how different and refreshing the atmosphere in your home has become.

The truth hurts, sometimes. But by no means does that mean is shouldn't be heard. I bet you aren't aware of all the pollen, dander, and fungal spores that circulate through your vents. It's true, unfortunately. Not to say all hope is lost, though! Houston Carpet does duct mold removal effectively and gets rid of every little spec. We take advantage of science and use high powered UV lights that destroy each organic particle that passes through it.