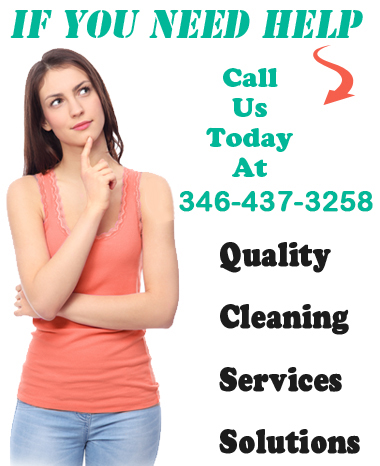 Rug Cleaning Houston
Once you have experienced the joy of a proper rug cleaning, you'll never settle for anything else. Lots of folks in Harris County, Texas have forgotten how lovely their floor pieces once were. Houston Carpet is here to remind them of exactly what they're missing. We'll get all the junk that a vacuum cannot reach and restore the vibrant colors that have been hidden for too long. The only downside is that afterward, expectations will rise and we'll become a regular part of the routine because of our incredible results.
Ready To Have Your Mind Blown?
Do you ever wonder what kinds of things area rug cleaning services could change about the appearance of your residence? Don't leave it to the imagination! Contact Houston Carpet and turn that idea into a reality. We'll get deep down and clean every last strand to perfection. A regular room can transform from boring and bland to beautiful and lively with the bright shades returned. Check it out for yourself!

When it comes to rug cleaning wool rugs can't be done the same way as the majority of others. They require a special touch from professionals such as ours. It breaks our hearts every time we hear about someone accidentally ruining theirs due to a lack of information. Houston Carpet wants to help preserve these wonderful decorations that breathe life into people's homes. Especially since some of them are very special.
Treat That Masterpiece To What It Deserves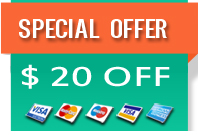 In the world of rug cleaning oriental rugs are well known to be fabulous works of art which require a tender touch. A little mistake turns spectacular to worthless in a flash. Avoid amateurs and get a hold of Houston Carpet for this. The older these masterpieces get, the more valuable they become. But that comes with a price, as they get dirtier, too. We can keep them looking like they did the day that they were woven without a risk of ruination.

Nobody has the money or time to deal with the purchase and use of a rug steam cleaner. Plus, it doesn't have to be used more than once or twice a year. Just ask for Houston Carpet of Harris County, TX to do it and save cash. Our professionals know the details of this trade and might be able to teach you a thing or two. Witness the unsavory grime get whisked away in moments.