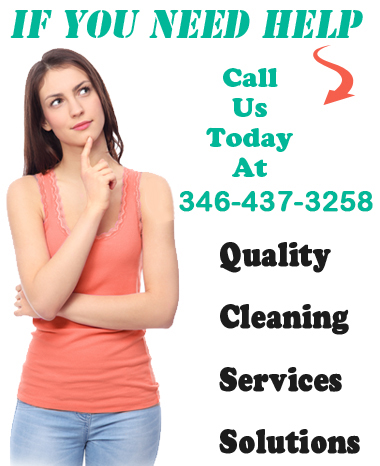 Dryer Vent Cleaning Houston
Dryer vent cleaning is not quite as easy as simply emptying the lint catch once every few cycles. Our comprehensive team of professionals remove every last fiber from the unseen parts of your system. There is actually a lot that goes on behind the scenes. Every home or business owner with one of these machines should be informed about what requirements must be followed to avoid a tragedy.
Don't Wait Until It Is Too Late
For your benefit, the dryer vent cleaners employed by Houston Carpet will show you how much junk is collected within those hoses and compartments. And believe me, there's most certainly a lot of it if these services have never once been rendered yet. Once you've witnessed all that built up stuff, you'll be glad to have called us. It help to save cash on electricity costs and makes it so that machines don't need to work as hard for desired results.

Curious about a dryer cleaning service and its benefits? Wonderful! It turns out that a ton of house fires could actually have been prevented if this had happened. All the particles that collect create a barrier for air to pass through when your machine tries to breathe. After a lot of it has collected, dryers are forced to overwork themselves and that makes bunch of friction. Enough of that means fire, and it's all downhill from there.
Act Now And Be Proud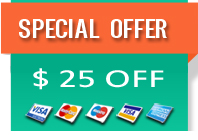 Do you clean dryer lint before every new load of laundry? That's a good habit, but it won't prevent every single strand of hair from passing through. These handy devices are great, but only catch a fraction of what is there. The rest of it resides within those tubes and hoses behind the walls and inside of the machine. We'll do a spectacular job and remove all of it to induce a smooth and more powerful drying mechanism.

Clean dryer vents to prevent a house fire which could potentially ruin lives. It may sound scary, but that's the cold hard truth. We can assist with the process with our powerful equipment which can suck out unwanted debris in a flash. Plus, this saves so much money on energy bills over time that this simple service practically pays for itself after a short while. Ask us to swing by and we will even let you take a peek inside before we begin to give an idea of the importance.